Your Keg Supply Chain, Optimized
Managing owned or leased kegs is inefficient. Our outsourced keg solution simplifies your operations.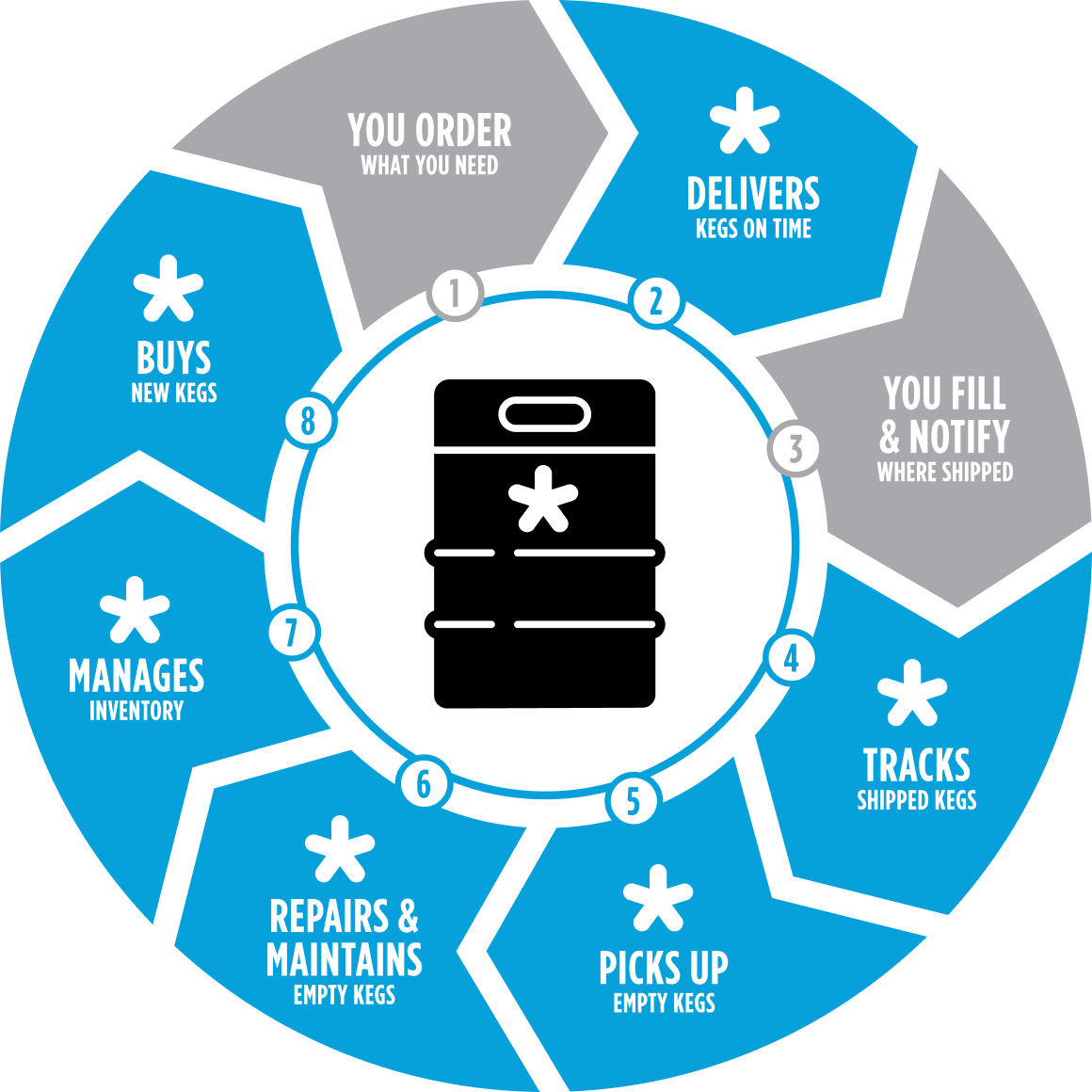 ---
BREWERY'S RESPONSIBILITIES
All you need to do is order kegs, fill them, and let us know where they shipped.
Kegstar Responsibilities
We take care of everything else!
Our Kegs
We offer arrange of kegs depending on market needs. In the UK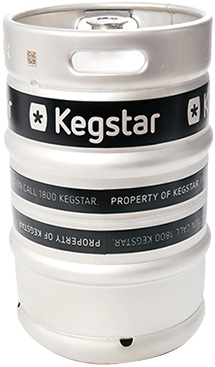 ---
50 Litre Keg
Sankey-S valve
---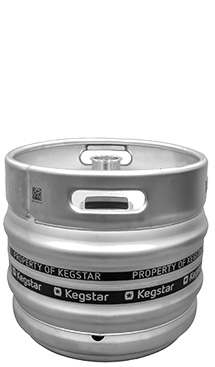 ---
30 Litre keg
Sankey-S Valve
---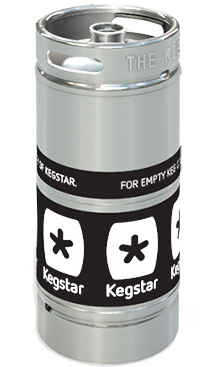 ---
20 Litre Keg
Sankey-S valve
---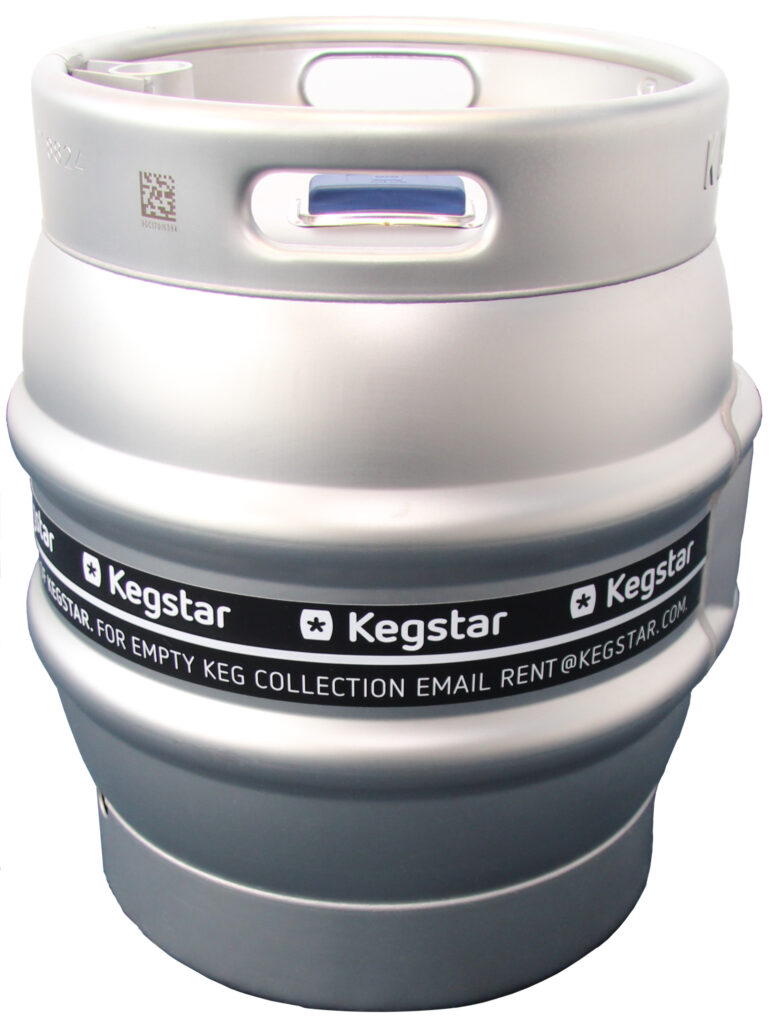 ---
9 Gallon Cask
K2 Keystone & No.5 C Brand Shive
---
Outside the U.K.?
Operating outside of the U.K? Learn more about our Kegstar international division and U.S. MicroStar.