We are an extension of your brewery
Kegstar, with the backing of our parent company MicroStar, partners with brewers by delivering a more efficient and sustainable keg supply chain. Rather than owning, leasing or using difficult to recycle single-use plastic kegs, brewers share high-quality Kegstar branded kegs.  Through this highly circular model, we together reduce the distance empty kegs travel.
Keg Ownership VS. Kegstar Shared Kegs
Our complete outsourced keg solution also simplifies keg management by consolidating activities and costs that are normally hidden throughout a brewers' operations. The result is the proven pay-per-fill keg program that delivers unparalleled flexibility, predictability, operating efficiencies, and lower total cost of ownership.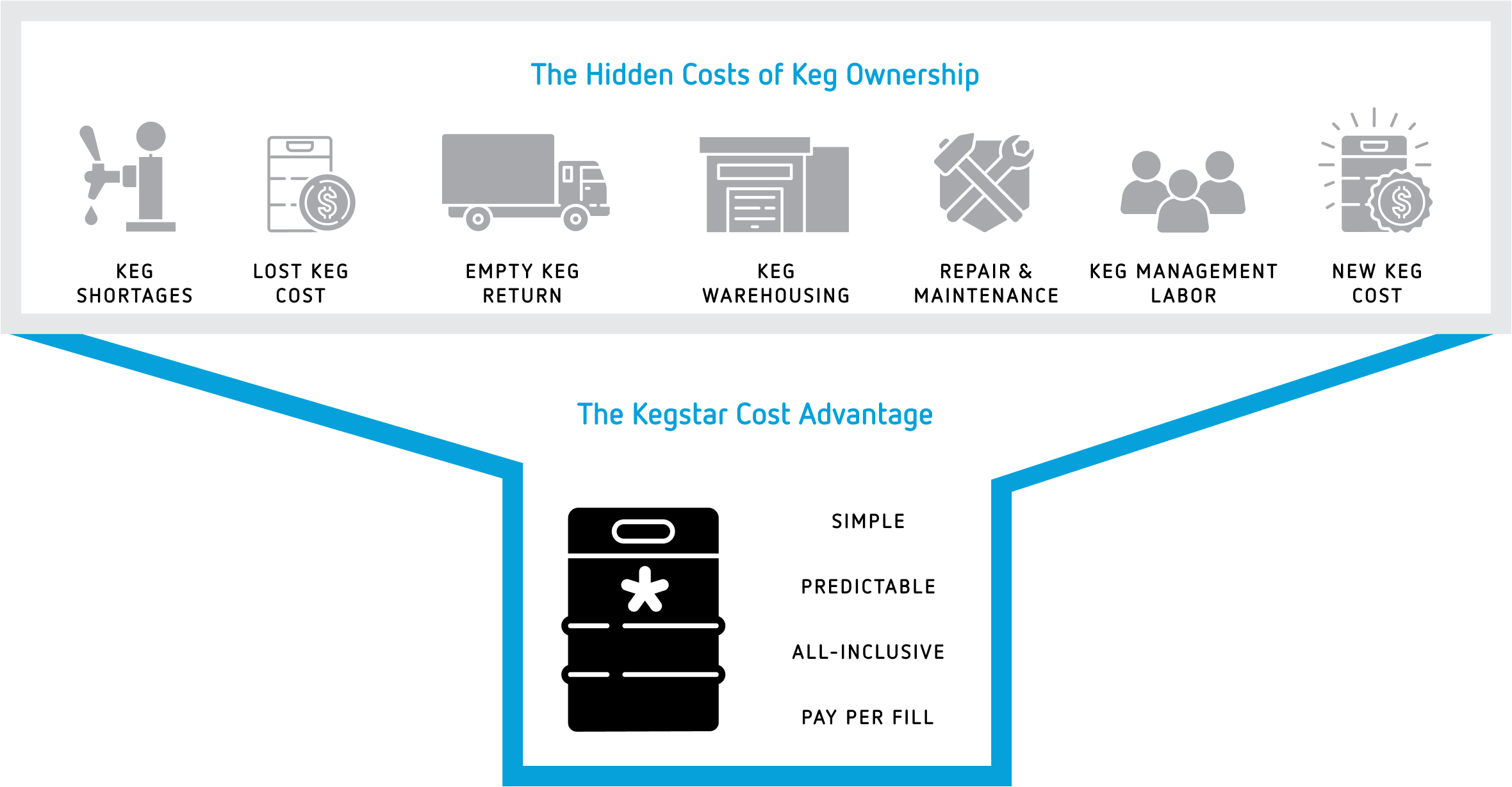 Efficiency PLUS Sustainability
Our teams are on a mission to make the most efficient use of our earth's finite resources delivering both economic AND environmental benefits to our customers. Our model hits this rare sweet spot: Sustainability without compromise.
Less Sustainable
Landfill / Recyclable
---
Single-use containers often end up in landfills. Recycling is more sustainable, but energy intensive and requires supplemental virgin materials.
Reusable
---
Reusable steel kegs save billions of single-use containers from waste streams. But the owned "out and back" model means 50% of a keg's transportation life is moving empty.
Kegstar Shareable Model
---
Kegstar is part of the MicroStar global network of shareable kegs saving over 10 million kg of greenhouse gas emissions vs. owned kegs annually.
More Sustainable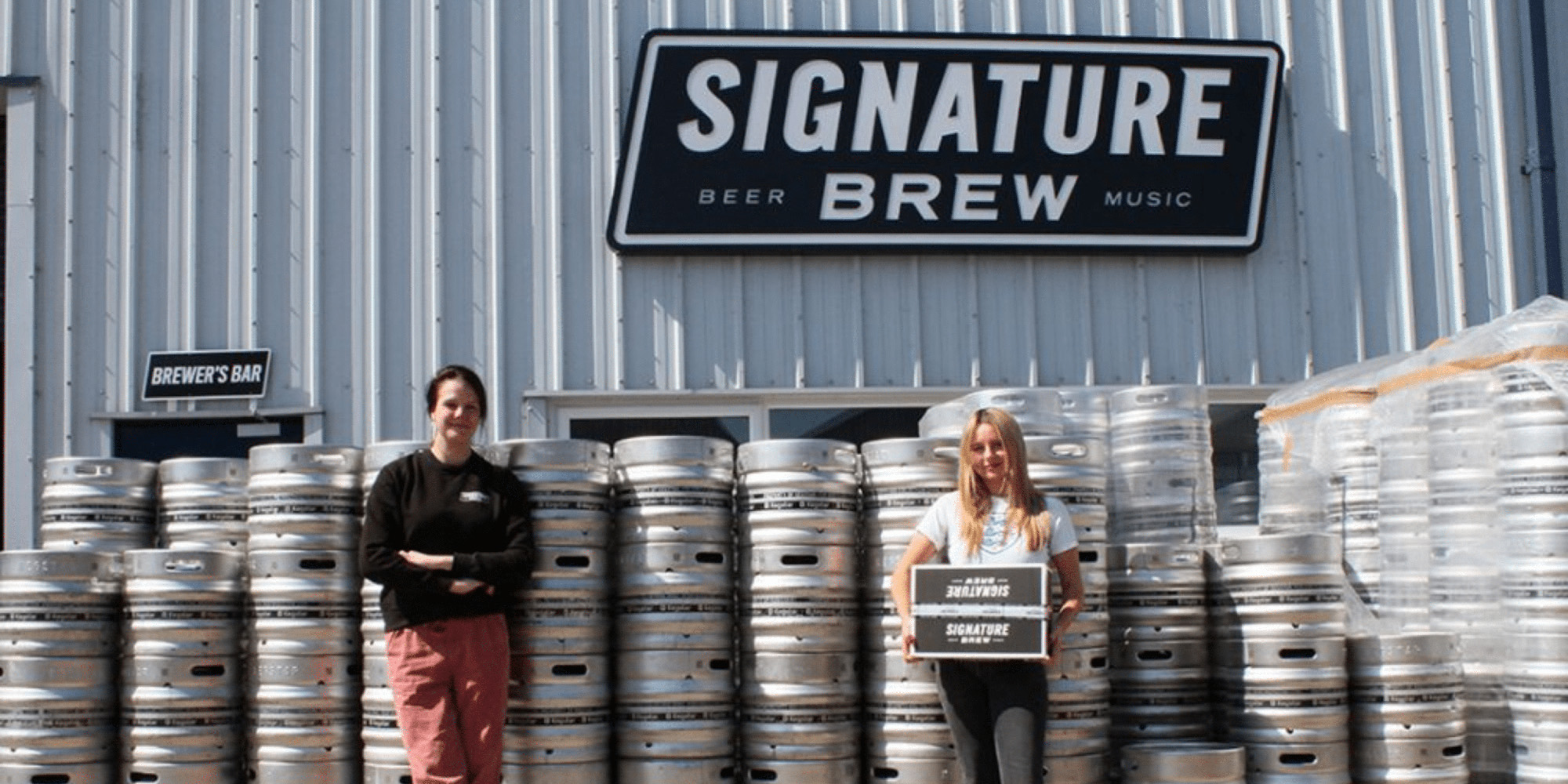 Operating Partnership
Our teams go to work every day focused on keeping your operations running smoothly. From the basics of assuring just in time (JIT) delivery of kegs all the way to building bespoke keg supply chains for some of the largest breweries in the world, we have you covered.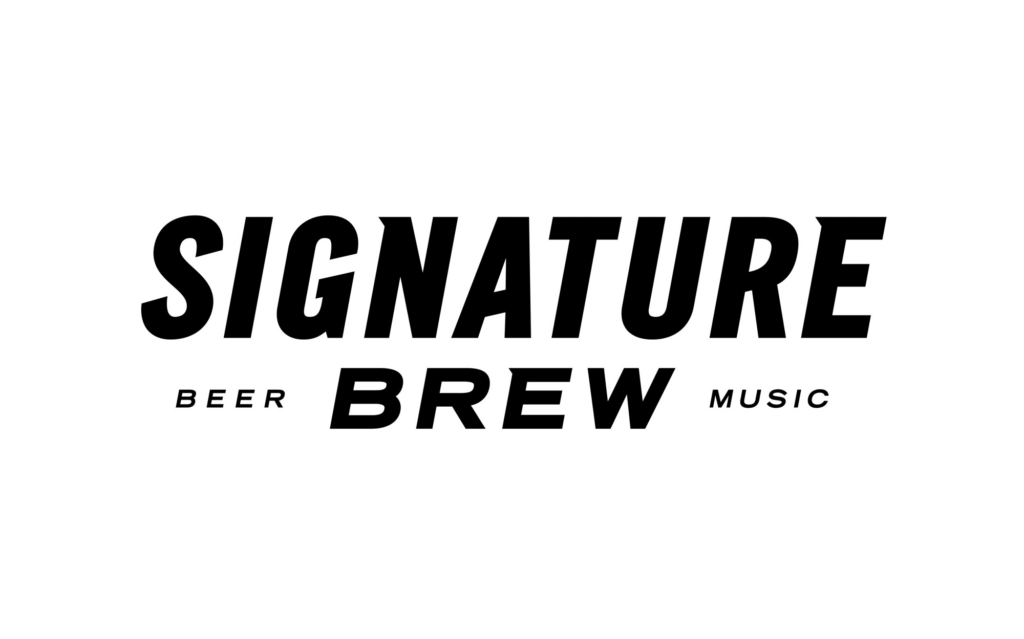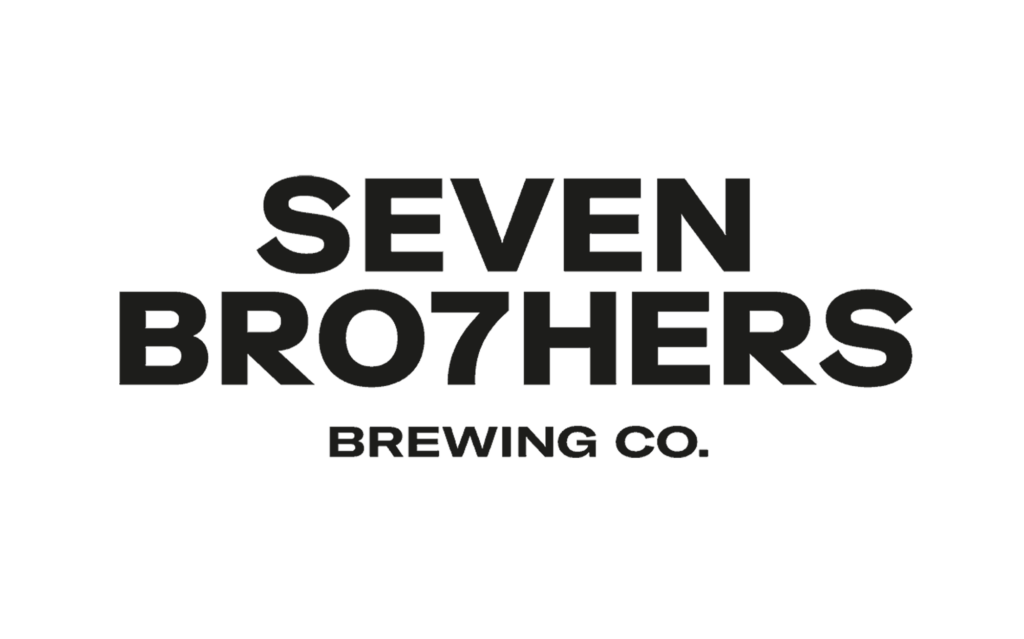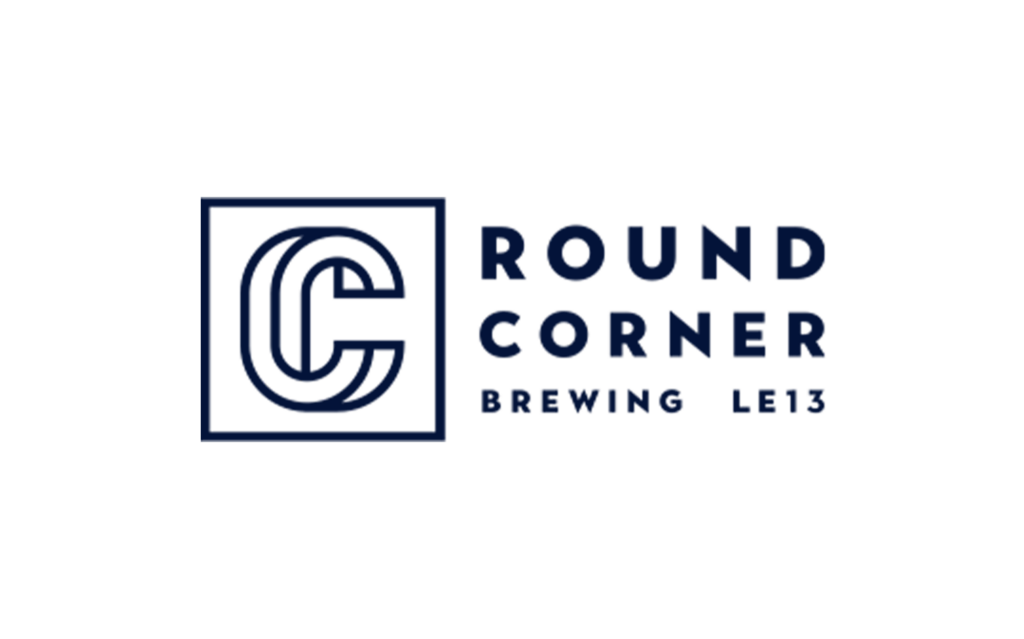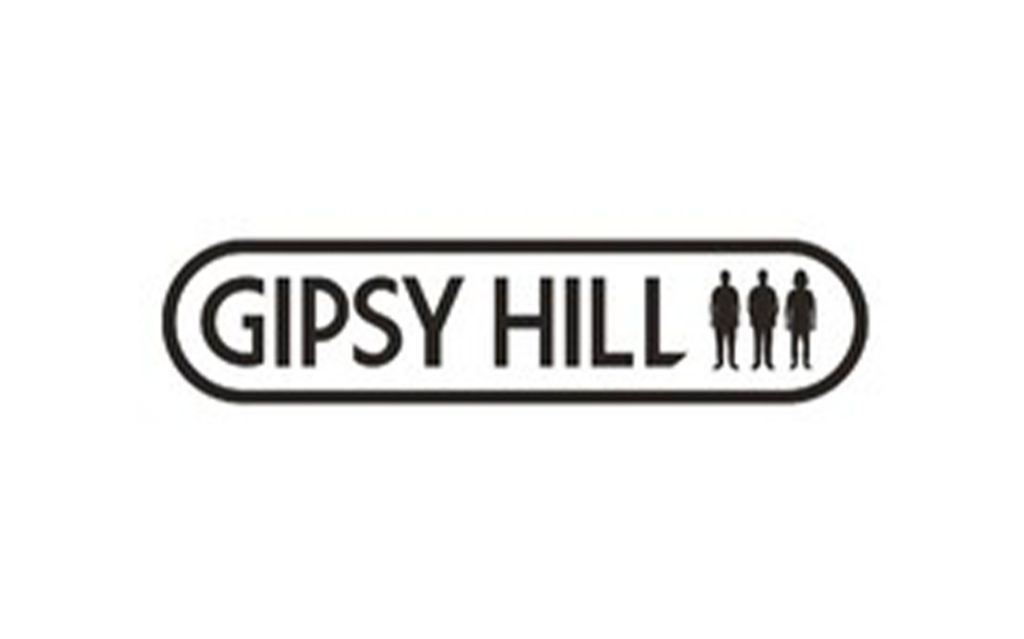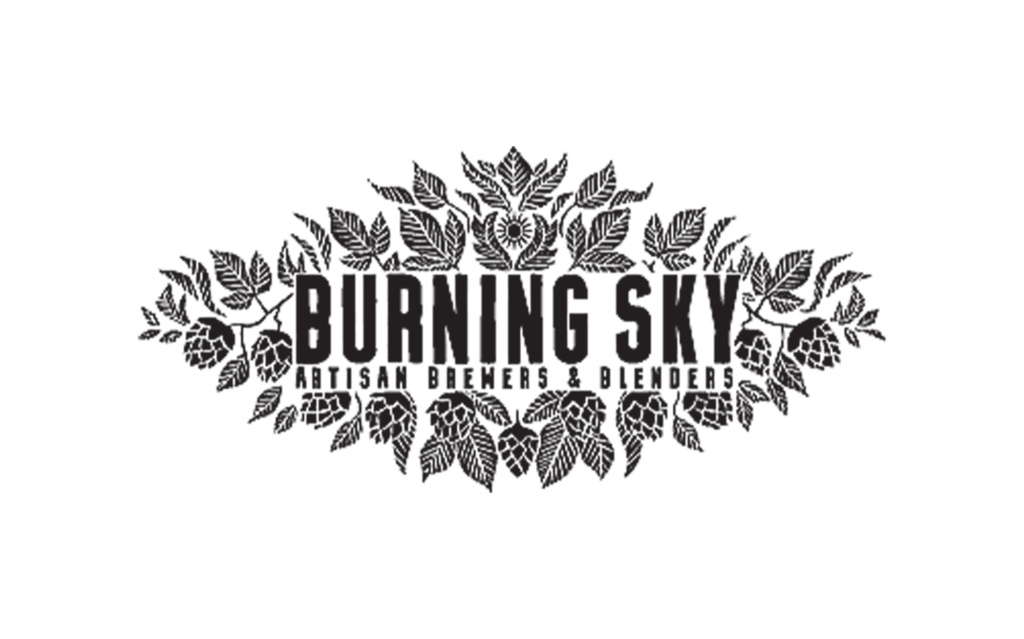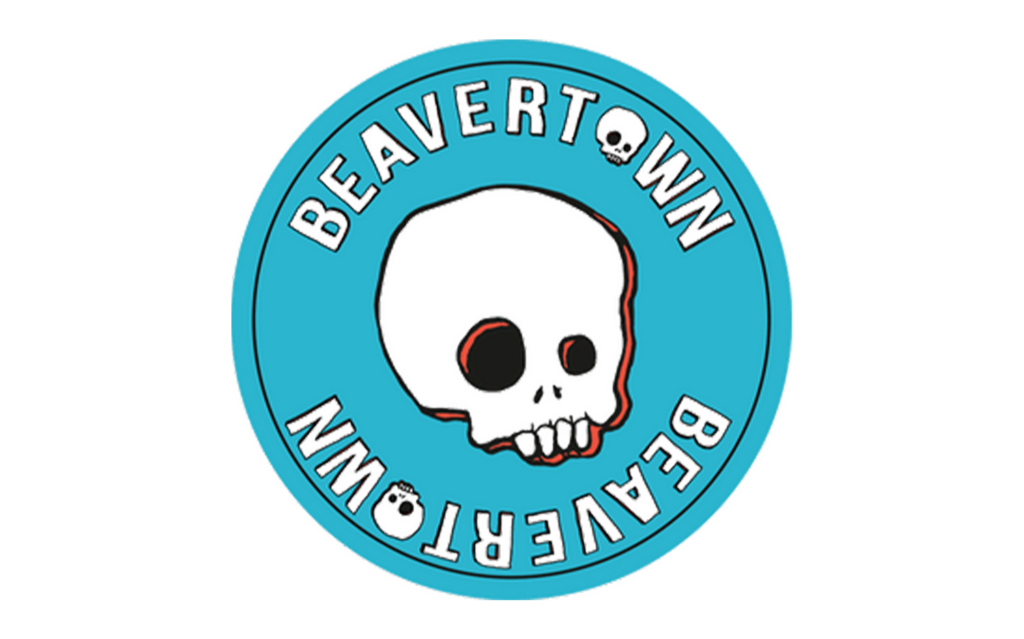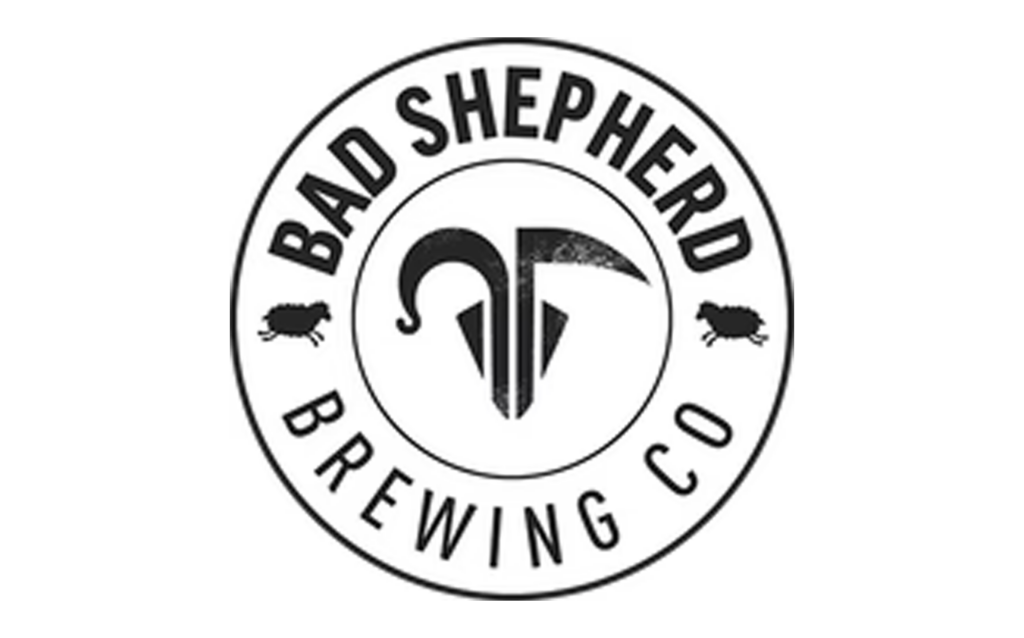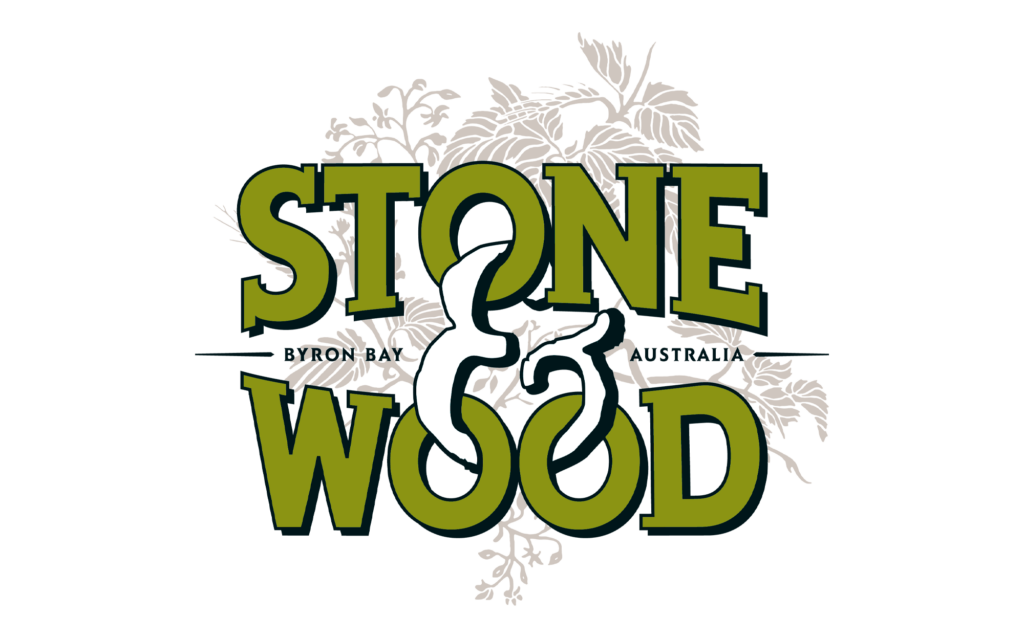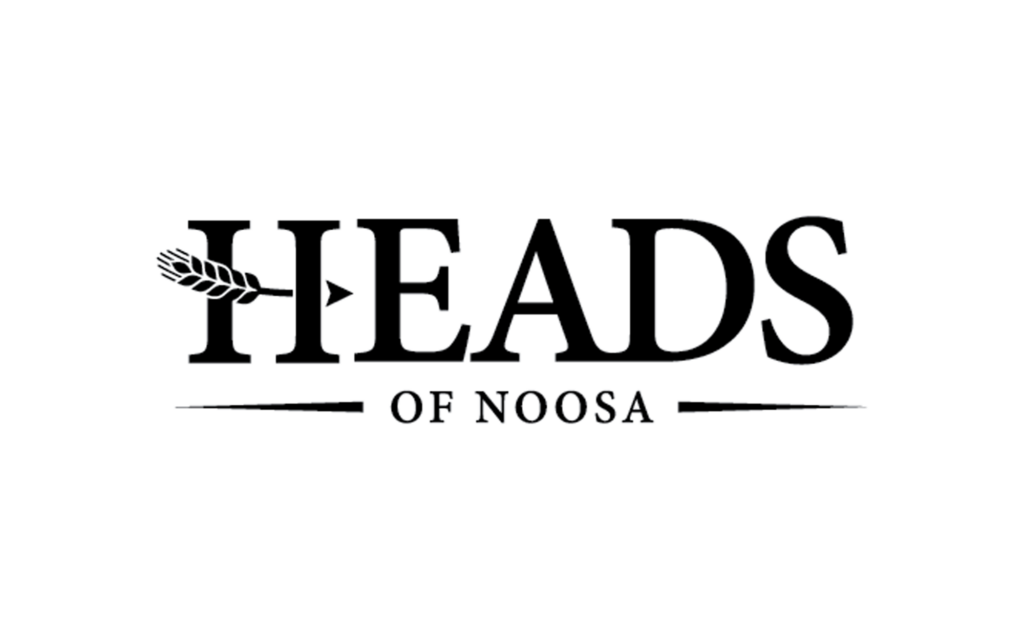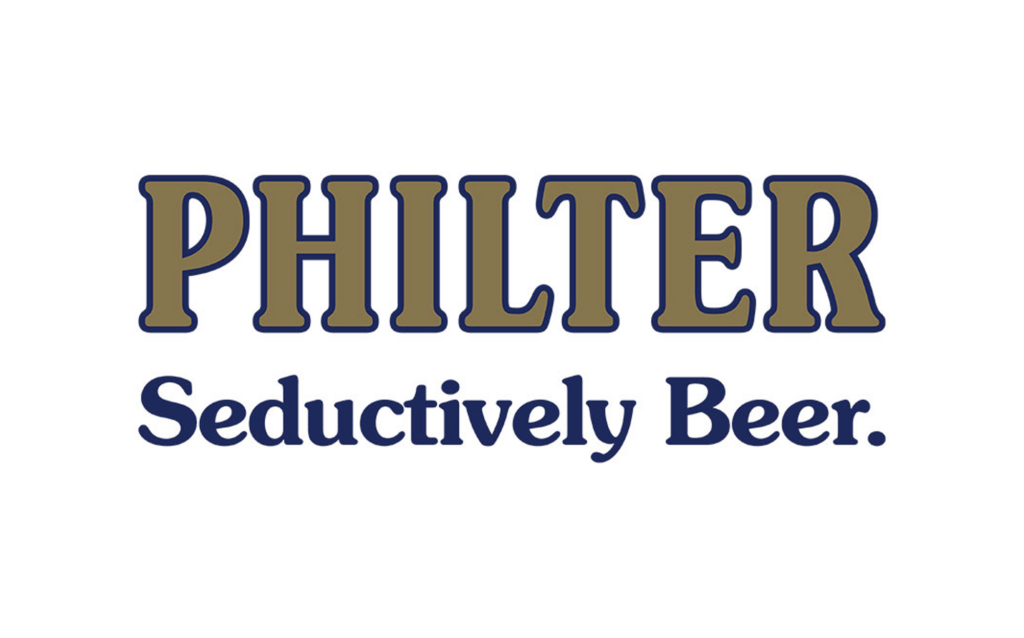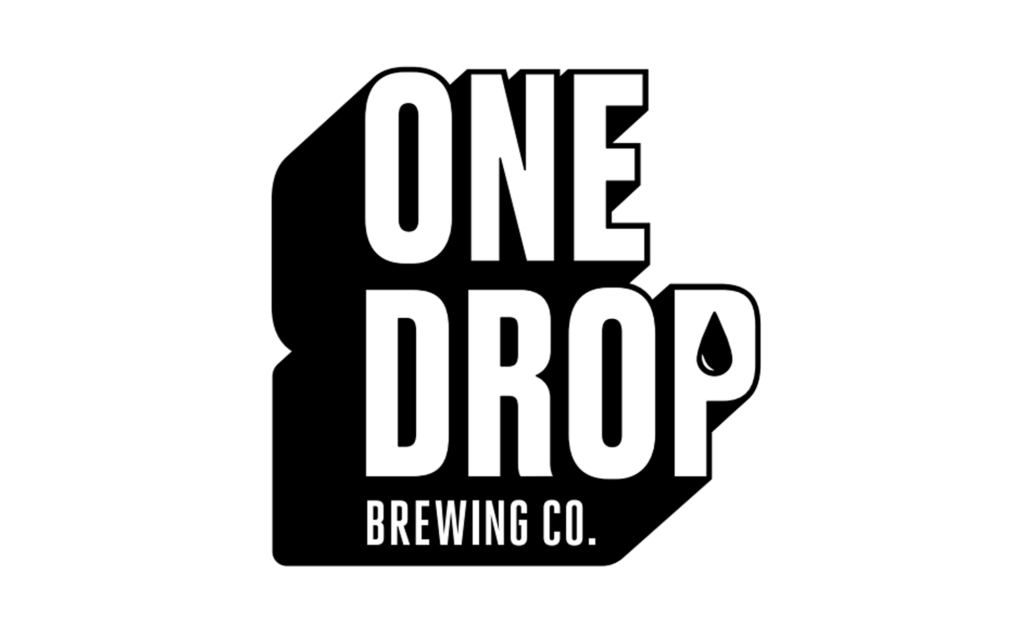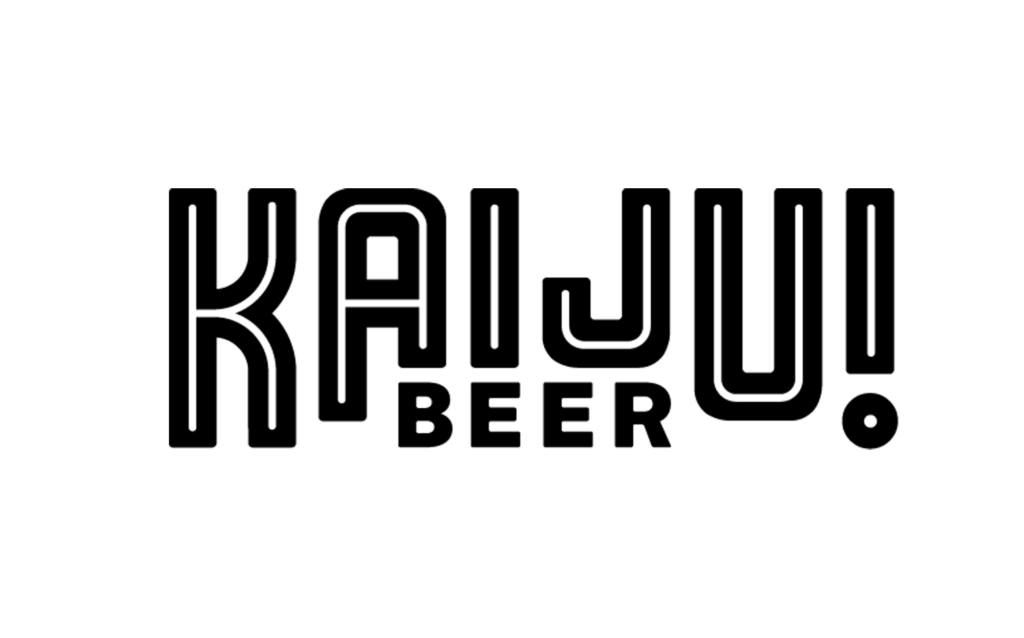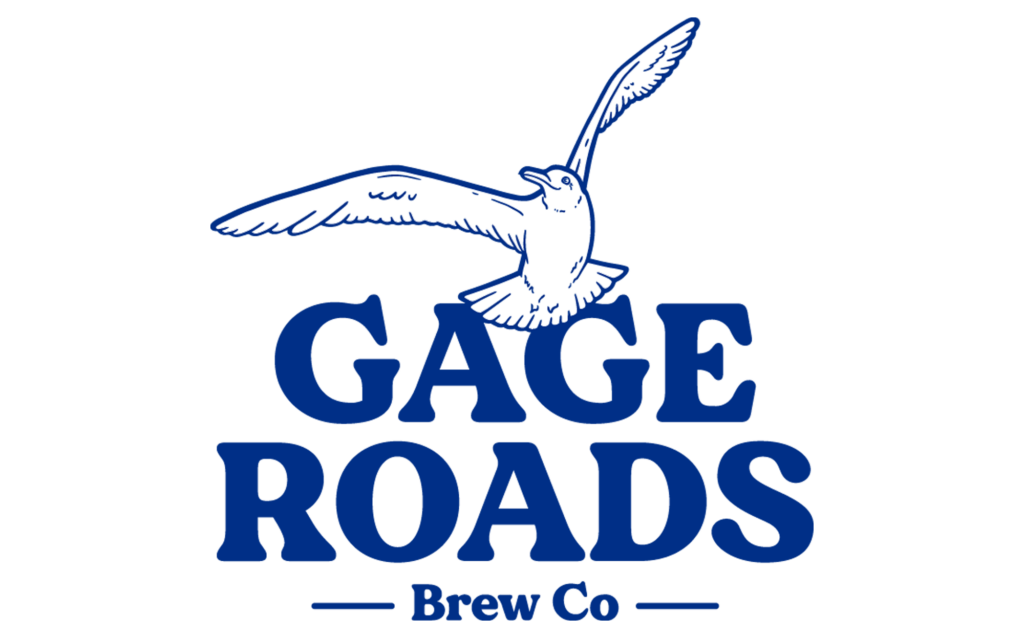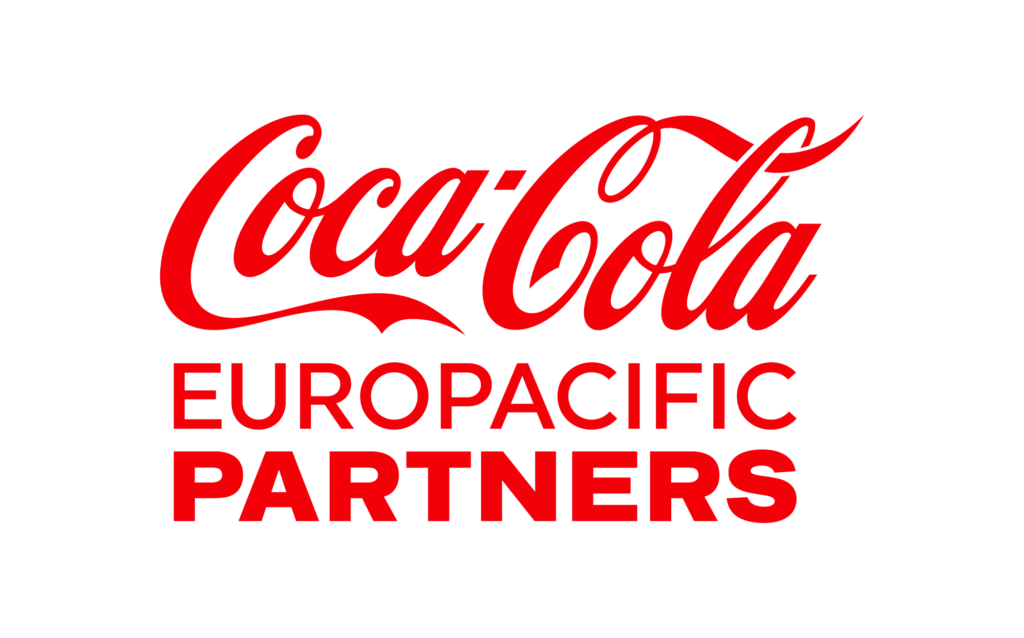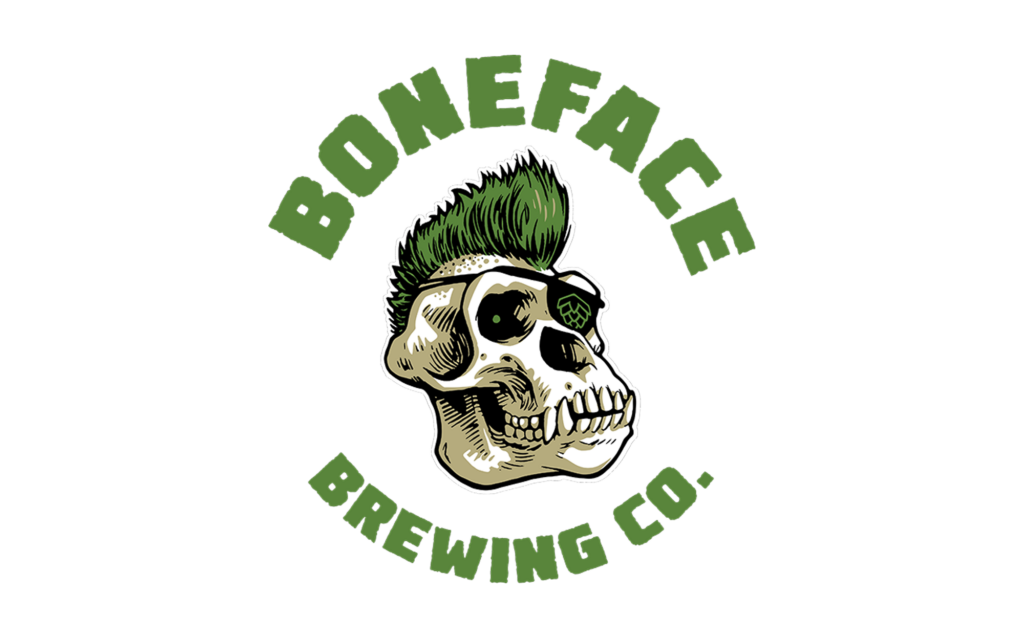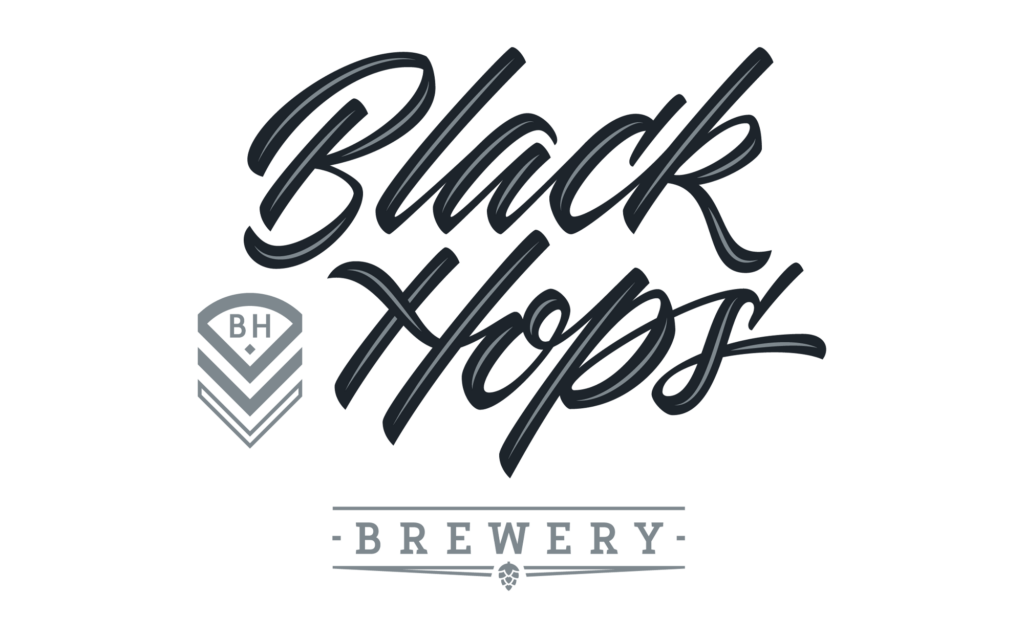 Like our kegs, we never stop moving. Check out what we're up to and follow us on social media.
To learn more about us, hear it directly from some of our customers.
"We're thrilled with the team at Kegstar. With their support, flexibility and service we've been able to keep growing without all the pain of owning an collecting our own fleet. Quality is crucial to ours and Kegstar's experience, so integrating into our ways of working as we keep expanding, is so important to us. "
Logan Plant, Beavertown, Founder
"We've been using Kegstar from the start. Time from order to arrival of kegs and casks for filling is short and provides us with flexibility in beer supply. We are an ambitious and operationally strong brewery and in this regard, we're happy that Kegstar and we are well aligned in pushing for growth together. "
Combie Cryan, Round Corner, Co Founder
"The quality and reliability of MicroStar's kegs have been outstanding. "
Steve Wagner, Founder Stone Brewing
"It's been great working with Kegstar, they fit our needs perfectly, especially as we grow and distribute further afield. "
Danny Mccoll, Mccoll's Brewery, Owner/Founder
To learn more about us, hear it directly from some of our customers.
"I highly recommend Kegstar to anyone in need of a keg fleet solution. Their exceptional efficiency not only makes managing kegs easy for us, but it also allows them to operate in a more sustainable and responsible manner. "
Chris Blockley - Casella Family Brands
"Kegstar is a valued supply chain partner of ours in New Zealand and Australia. We have never had them fail us around reliability of supply, and their business model takes away the headaches of reverse logistics and ties in nicely with our focus on sustainability. They are always great to deal with, and are proactive in finding ways to make our operational life simpler. Thoroughly recommended as a partner. "
Tim Davie - Garage Project